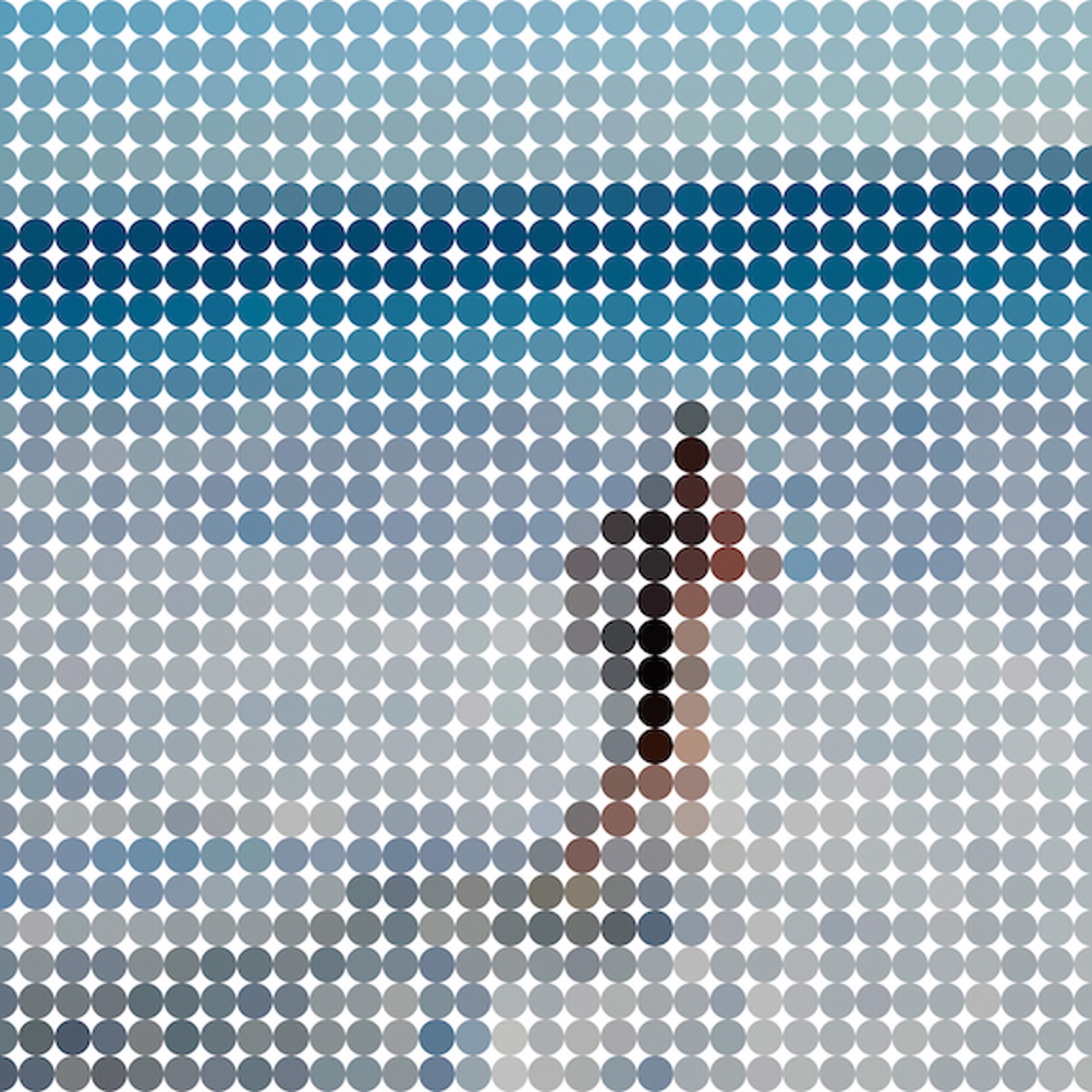 ARTIST'S STATEMENT
John Watson aspires towards a simple, refined aesthetic through commitments within multiple visual disciplines, including fine art, photography, textile/surface design, and graphic design. His interests include abstraction, rhythm, subtlety, and simple beauty.
John's work has evolved from pastel on paper drawings and cut-out figures, to hand-cut photo collages from single and multiple images. Similar methods of juxtaposition followed, using computers and digital printmaking to create contextual relationships not available in single-image photography. A variety of digital strategies are now used to transform photographs through alteration and abstraction.
The Dot Landscape series furthers these interests with an emphasis on the interplay between the readability and abstraction of photo-based images.
ABOUT
John Watson first began his multidisciplinary creative work in the developing field of graphic design. While attending San Diego State University, he was inspired by the design annuals of the Art Directors Club of Tokyo to explore his own artistic practice. He became a self-taught artist, and eventual moved to the San Francisco Bay Area. Beginning with pastel on paper drawings and cut-outs, his work evolved into cutting and reassembling photo prints.
Read More