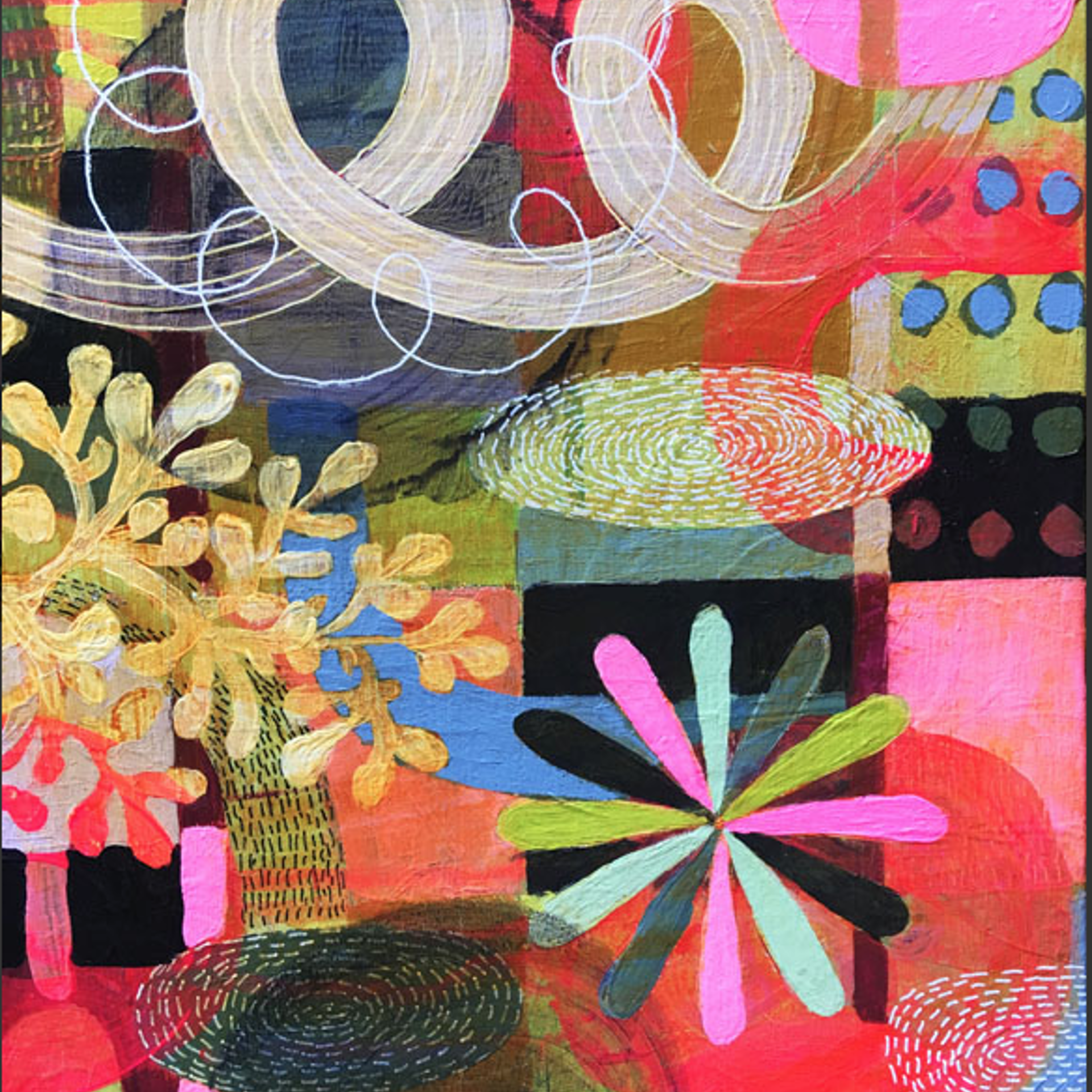 Sharon Virtue is an artist, facilitator, trainer, and "visionary inspirationalist" based in the UK, while also working internationally in arts and creative community development. Her work has two strands: one as a dancer and artist, creating paintings and ceramics, and the other as a creative community activator, teaching expressive arts workshops, and facilitating community development projects. She has won several awards as an individual artist and her work is published in several art publications.
Sharon received a BA in Fine Art from Sheffield Polytechnic. After university she moved to London and studied dance at the Laban Institute. She relocated to Vancouver to further dance studies at Simon Fraser University in Canada, then moved to San Francisco where she returned to her ceramics practice.
In 2012, Sharon returned to the United Kingdom and earned an MA in Community Arts from Goldsmiths University, London. She is currently on the path to develop a global community of artists in her newest project Global Art Expeditions.
Read More