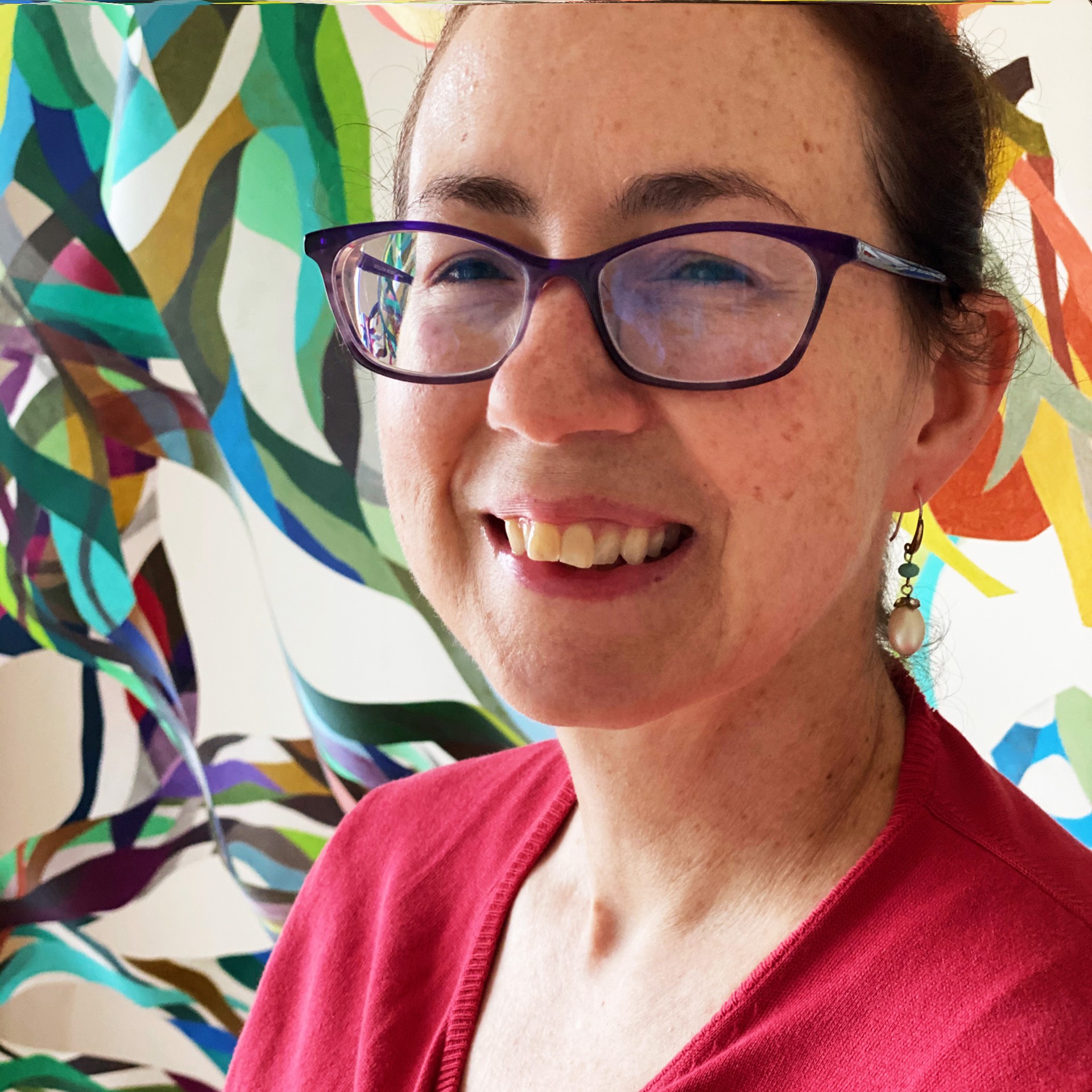 ARTIST'S STATEMENT
Holly Wong creates installations, assemblages and works on paper that summon protection and celebrate female energy. Using materials such as colored pencil, drafting film, paint and candle smoke, she strives to reconnect in herself what has been fragmented. Much of Wong's work is constructed with ephemeral materials that are both strong and fragile simultaneously.
Working often within the context of memory and impermanence, she gathers images and patterns. When discussing the titles of her work Wong states, "I often name my pieces after Goddesses because my work once completed becomes a form of drawing down eternal energy and life force." Furthermore, the artist feels she is "calling upon those forces of protection through the practice of making artwork. Art is my form of magical practice which reveals the sacred in myself."
ABOUT
Holly Wong lives and works in San Francisco, California. She was educated at the San Francisco Art Institute where she graduated with a Master of Fine Arts with a concentration in New Genres. She has been awarded visual arts grants from the Integrity: Arts and Culture Association, Barbara Deming Memorial fund, the George Sugarman Foundation, the Puffin Foundation, and a Gerbode Foundation purchase award. She is a Presidential Scholar in the Arts and has had over 70 group exhibitions and 10 solo exhibitions.
Read More